Umbraco website design and development agency
Umbraco is an open-source .Net-based CMS that we use to build websites. As an Umbraco Gold Partner agency, we're at the top of our game in Umbraco development.
We have direct access to the Umbraco HQ team, which gives our clients complete reassurance that all our websites are designed, built and supported using nothing but the best-practices.
Our highly skilled development team is currently building new websites in Umbraco 12, but we're also happy to keep on supporting clients on older Umbraco versions.  
Umbraco Gold Partner
We're proud to be an Umbraco Gold partner agency with in-house certified developers. As a recognised Umbraco specialist we promote only the latest, best practice methods and processes.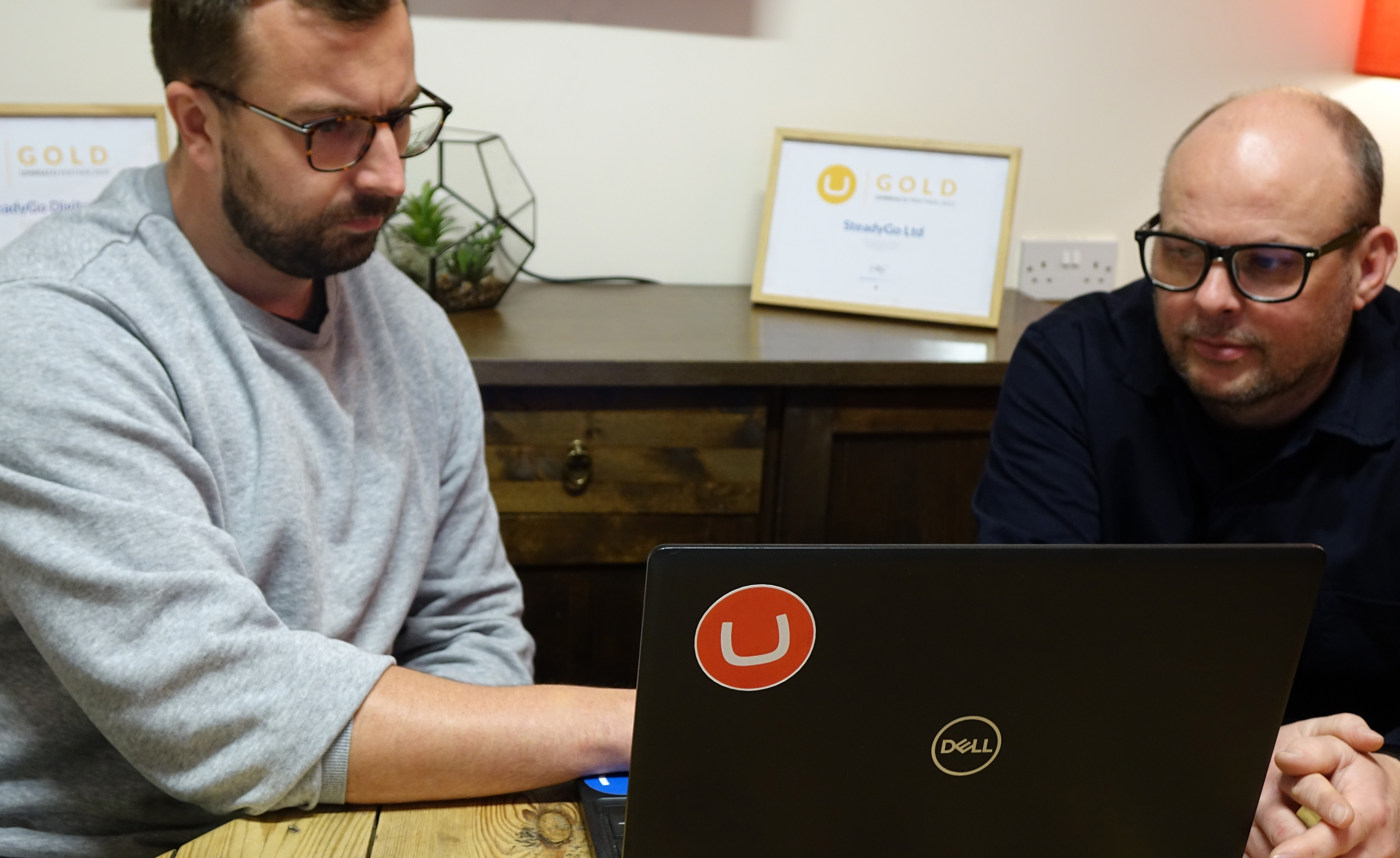 Looking for a new Umbraco agency for an existing site?
Feel like the service you're getting right now is falling short? Or just looking for a new agency to help boost performance? Our team can help.
We've migrated and adopted many Umbraco websites from other agencies and we offer a great choice of flexible support and hosting packages
Call us on 0113 320 1302 or send an enquiry to discuss your Umbraco project!
Check out some of our recent Umbraco projects
Get the most out of Umbraco 
Umbraco is our CMS of choice and we've been using it for over 10 years. 
Our knowledgeable team can advise on API integration, or build bespoke and tailored APIs that integrate with your Umbraco CMS. 
You name it, we've done it!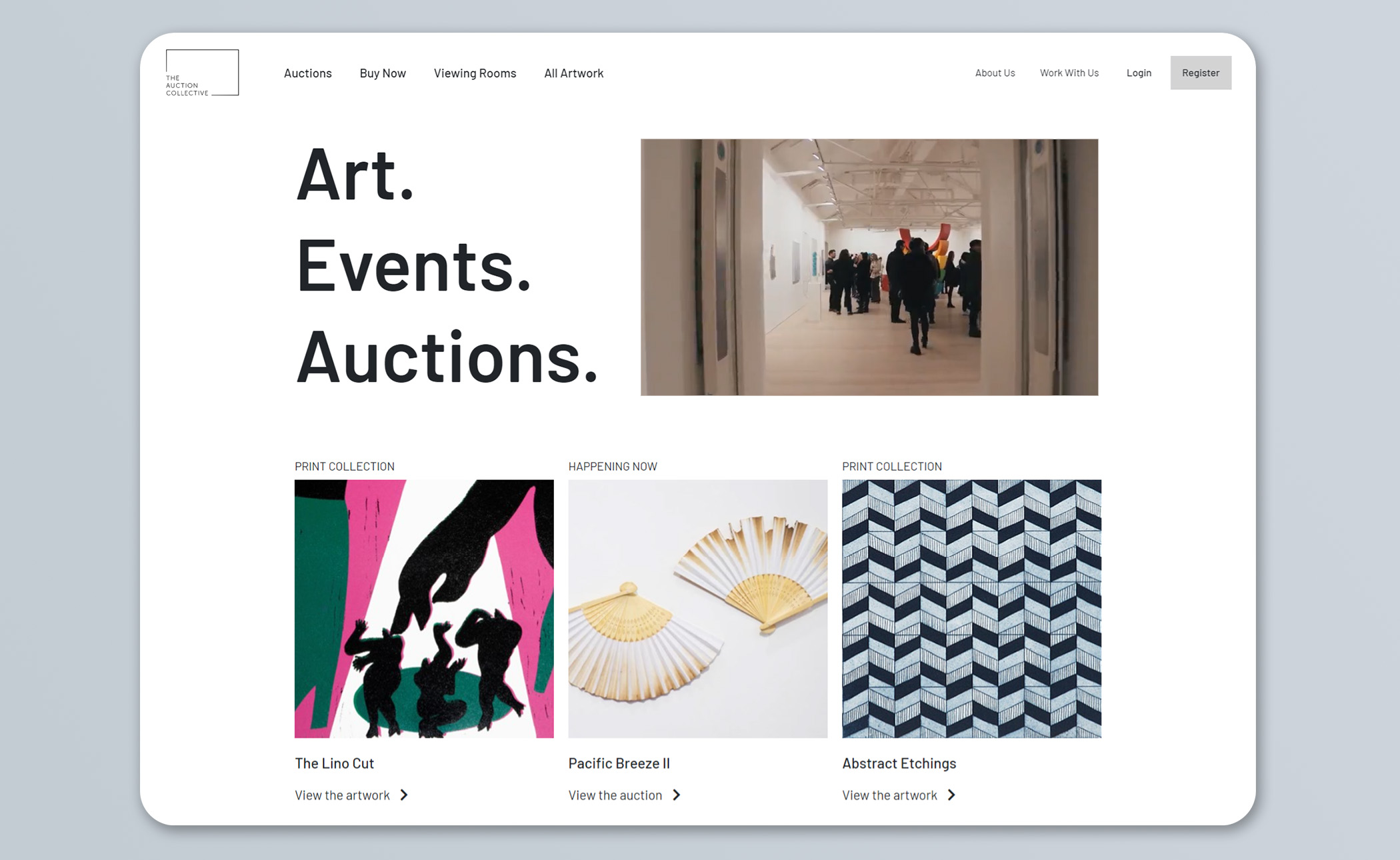 What can we offer?
Umbraco website builds from scratch
Whether you're looking to re-platform from a CMS such as WordPress, or wanting re-build on a new version of Umbraco, our expert team can guide you through the process. 
Umbraco upgrades and migrations
Our team will make sure your Umbraco website is taking advantage of the latest features and updates.  We can take care of all version updates including patch, Minor and Major.
Integrating Umbraco with third party systems
We bring your business processes together and make them work even harder, through clever integration with third party systems.
Umbraco feature development 
We can extend the functionality of your existing website and build in new features to improve the user experience.
Umbraco support and maintenance 
We provide Service Level Agreements within our support packages that benefit from priority booking slots, discounted rates and guaranteed response & restoration times. 
Website adoption from other agencies 
We've migrated and adopted lots of Umbraco websites from other agencies and we offer a great choice of flexible support and hosting packages.
Contact our Umbraco experts today!